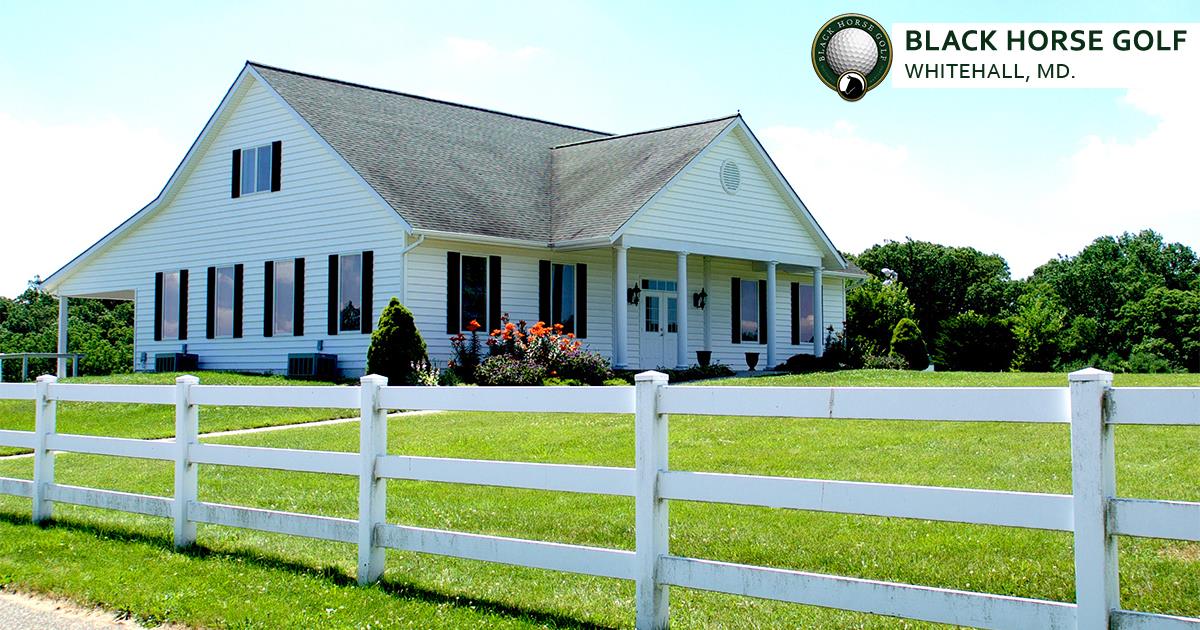 Designed with the new player in mind, the Links at Blackhorse will also be a short game challenge for the more experienced. With 9 holes and yardages of 70-120 yards, the Links at Blackhorse will provide a perfect setting to teach and practice the discipline and skill of the game.
Junior players apply their understanding of the rules, etiquette, and pace of play on this golf course. And with a 90 minute 9 hole play time, juniors will feel accomplished with their success. Mark Paolini will conduct individual and group play sessions as well as junior tournaments to continually advance the skill level of the player.
Women and seniors will appreciate the shorter yardage and play time. Seniors can play 9 holes before the sun heats up the afternoon. And for those with more time or who desire more practice and challenge, each hole has two tees allowing you a completely different view of the green to simulate a full 18 holes.
More experienced golfers will benefit from this tight course to improve their game and lower their handicap. 70% of all shots in a normal round of golf are made from 30 yards or less, making the Links at Black Horse the ONLY place in the area get those shots under control.
Learn about our COURSE FEATURES